Ring of Fire II 2018 Application
---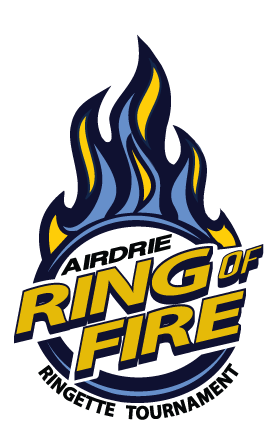 APPLICATION LINK NOW CLOSED
Application deadline January 14th, 2018 - 10pm
Accepted teams will be emailed and a list will be posted to the ARA website after January 22nd, 2018
Schedule to be released approx February 19th, 2018

Entry Fees:
Step 1, Step 2 & Step 3 - $600 - $650
Payment Due upon acceptance within 48hrs via e-transfer - instructions will be sent upon acceptance
CANCELLATION POLICY
We expect teams to fulfill their commitment to insure an even draw and smooth operation of tournament.
In the event of a cancellation, if ARA is able to fill the spot there will be no penalty and a full refund will be issued.
If no other team on the waiting list is able to fill the vacancy, the entry fee is forfeited in its entirety.
For Questions please email: